You made it happen!
Thanks to your koha and support the building is nearly finished!
We are still raising money for fitout and start-up costs
---
The Wairau Māori Art Gallery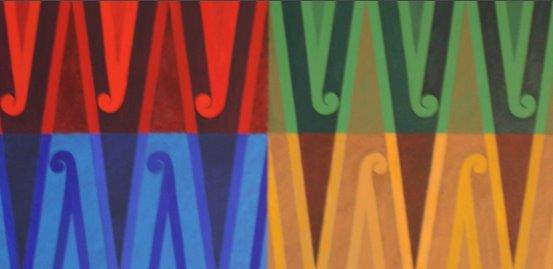 The Wairau Māori Art Gallery will be the world's first gallery dedicated solely to Contemporary Māori Art. It is the most exciting project for the permanent promotion of Contemporary Māori Art in our history. Māori artists in mid to late careers who have achieved national and international recognition will exhibit in this ground breaking venue.
Read More
---
Latest News
---
---