Help make it happen
We need to raise $16,250,000, the referendum target, by 30 June 2017 for this project to proceed.

Remaining Time
Select an option
---
The Wairau Māori Art Gallery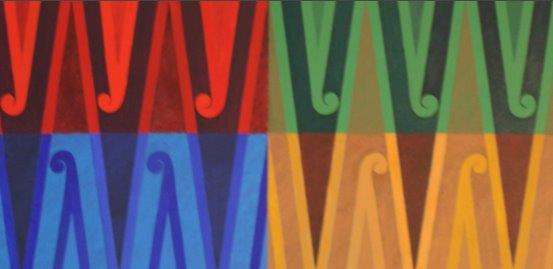 The Wairau Māori Art Gallery will be the world's first gallery dedicated solely to Contemporary Māori Art. It is the most exciting project for the permanent promotion of Contemporary Māori Art in our history. Māori artists in mid to late careers who have achieved national and international recognition will exhibit in this ground breaking venue.
Read More
---
Latest News
---
The Hundertwasser Art Gallery with Wairau Maori Art Gallery has received a much-needed boost from Northland Regional Council who have committed $1.5million to the project from the Investment Growth Reserve Fund.
---